Summer Vacations, Beaches
Complete presentation (information, data, photos, references and travel and tourism packages) for the best summer vacations, beaches and islands of the world.
Try these ideas for your holidays, or use them as a starting point to invent your own place to travel and see.
Porto Katsiki Beach, Lefkada Island, Greece
Baia do Sancho Fernando de Noronha, PHOTOS
PACKAGES
worlds-best-beaches-the-Americas-Caribbean-and-Bahamas
National Geographic-Top 10 Beaches
tripadvisor-TravelersChoice-Beaches
The Most Beautiful Beaches (PHOTOS)
PHOTOS of world amazing beaches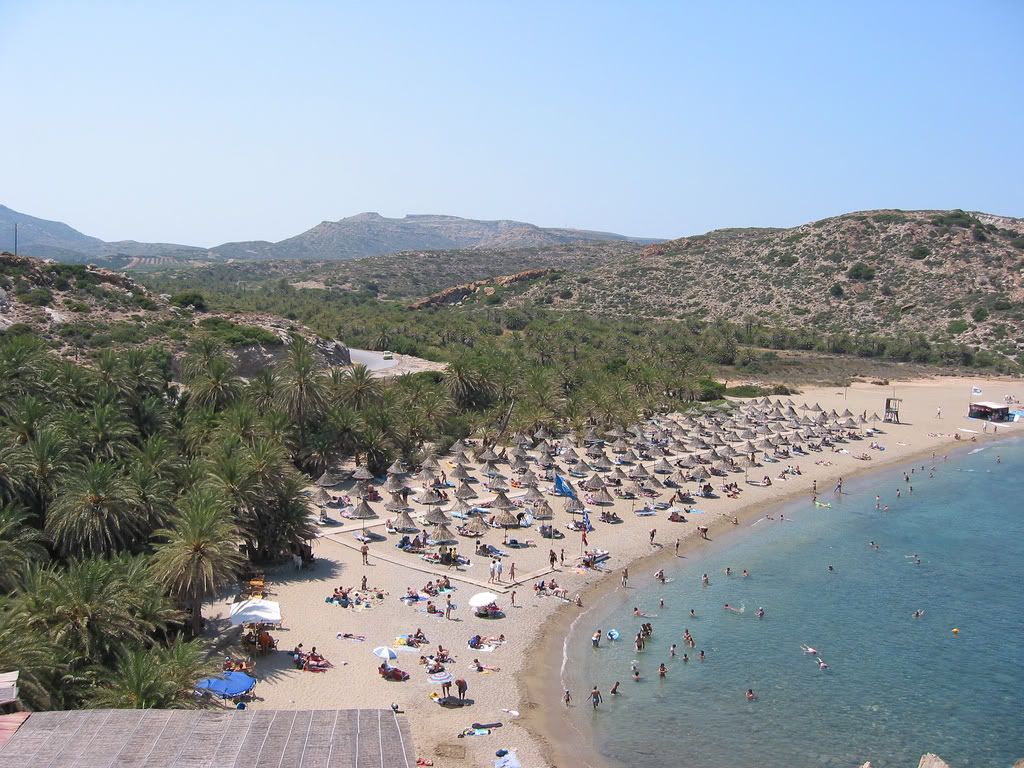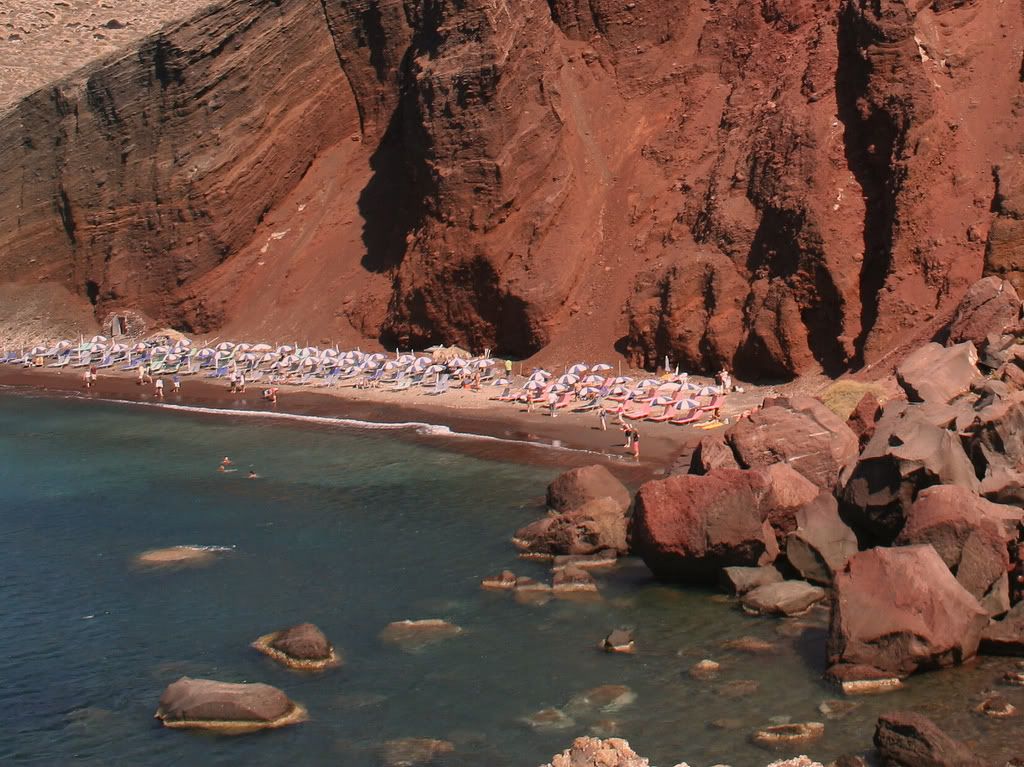 Please send us your comments and suggestions. Feel free to give your travel, holidays, tourism and winter/summer vacation experiences and/or photographs.
You can also sent your e-mail message at resorts.nd@gmail.com